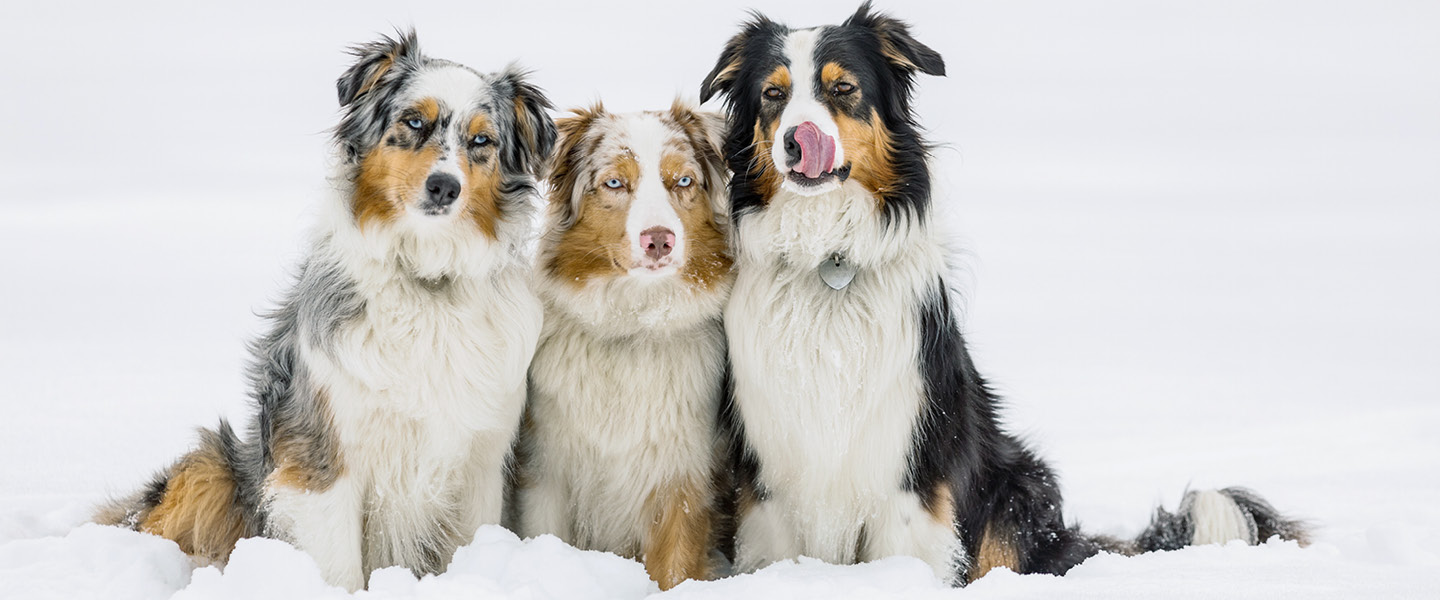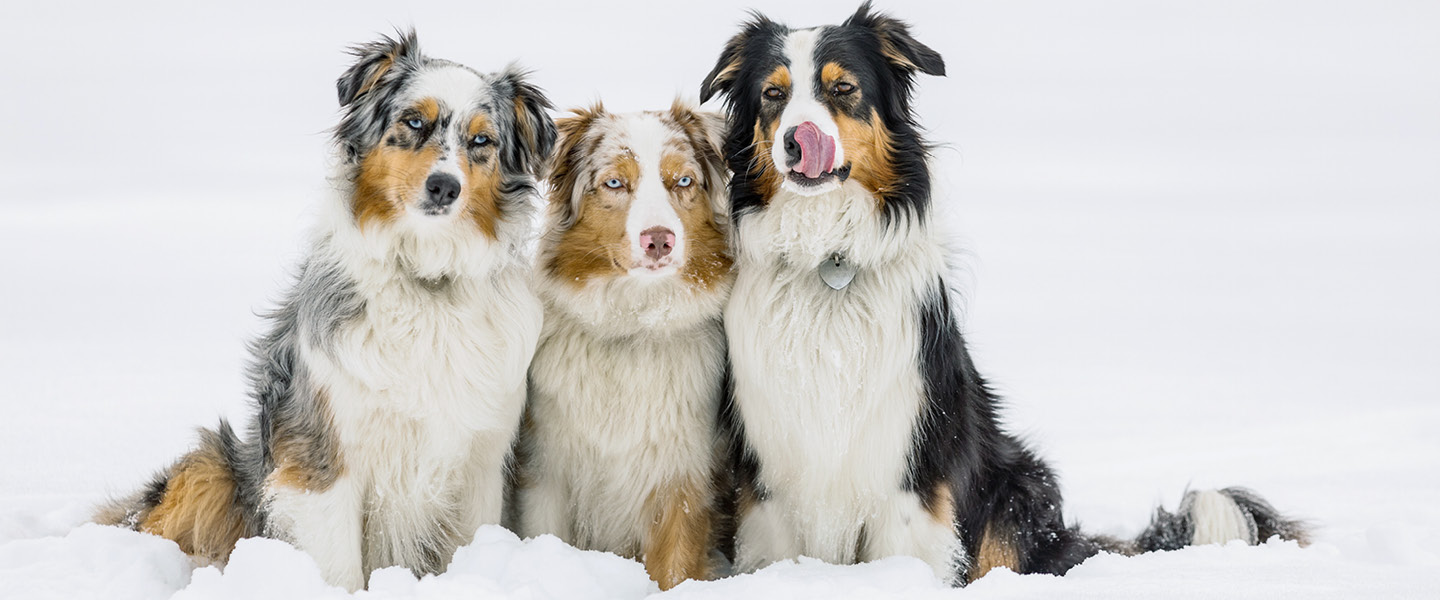 The natural
alternative.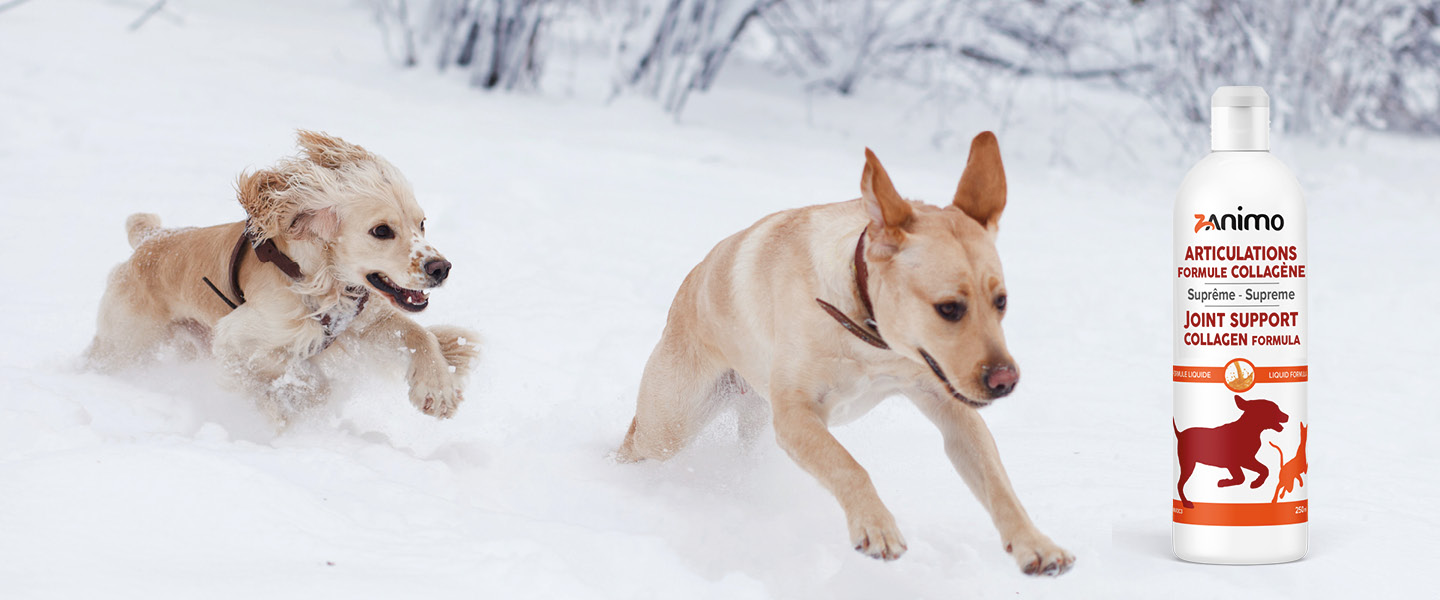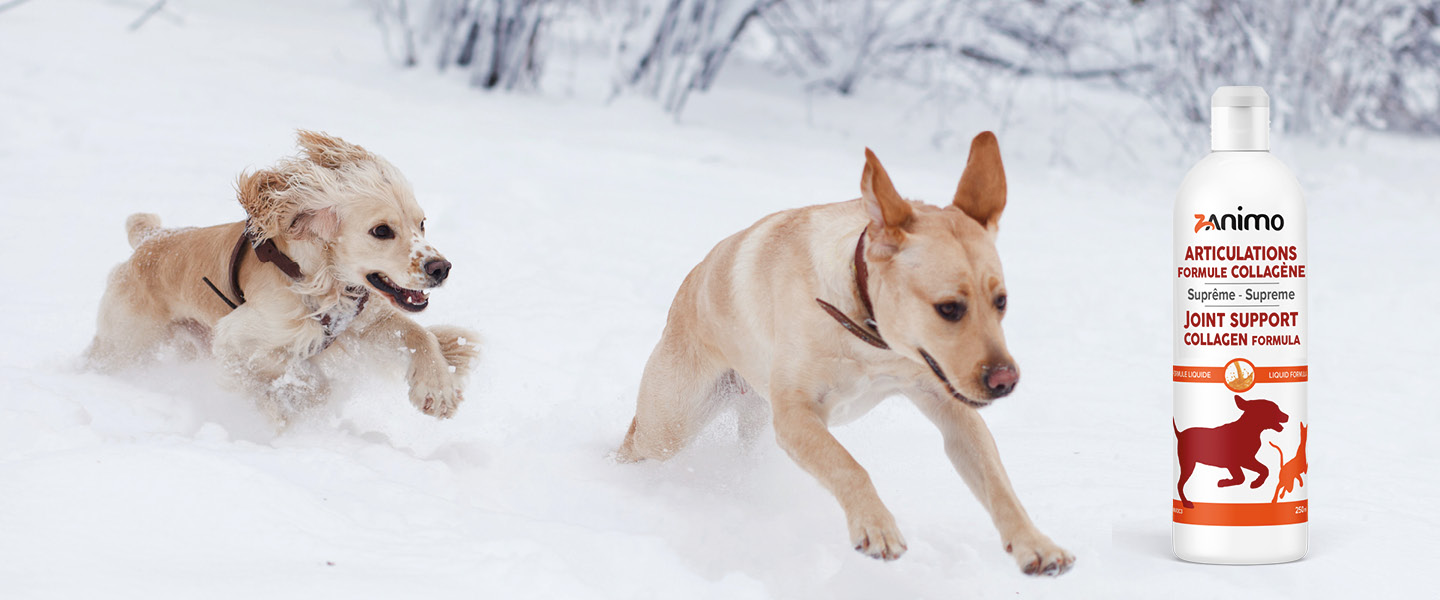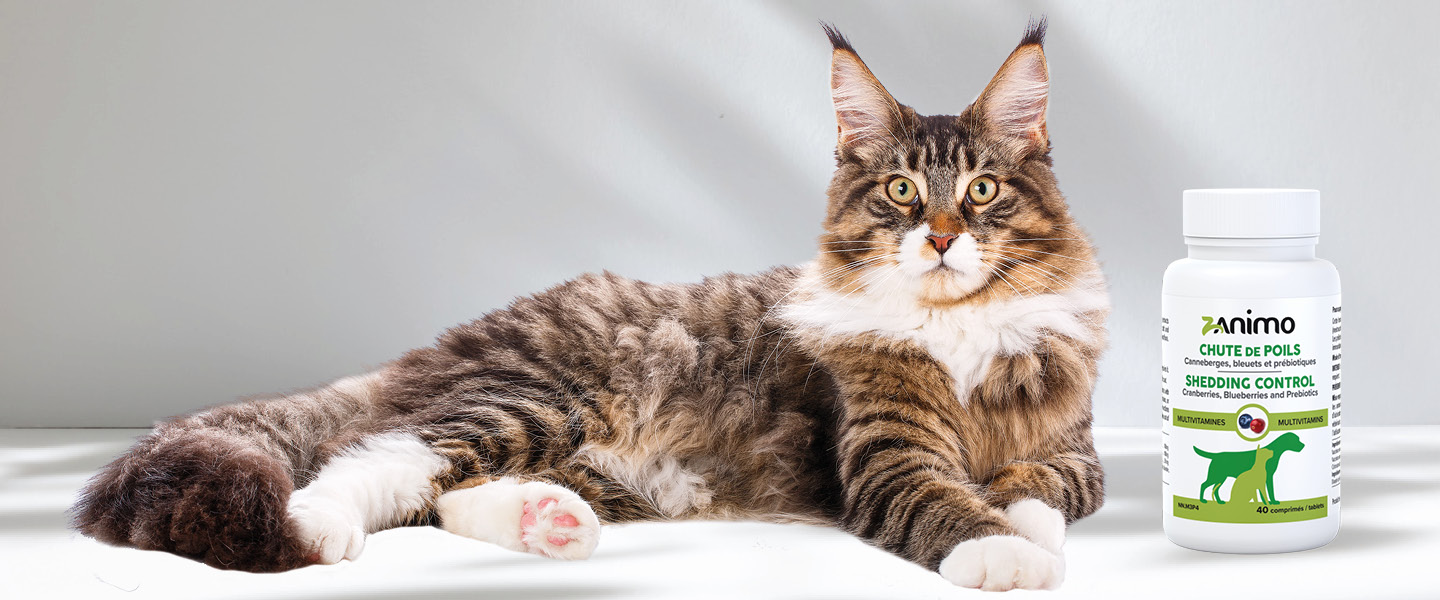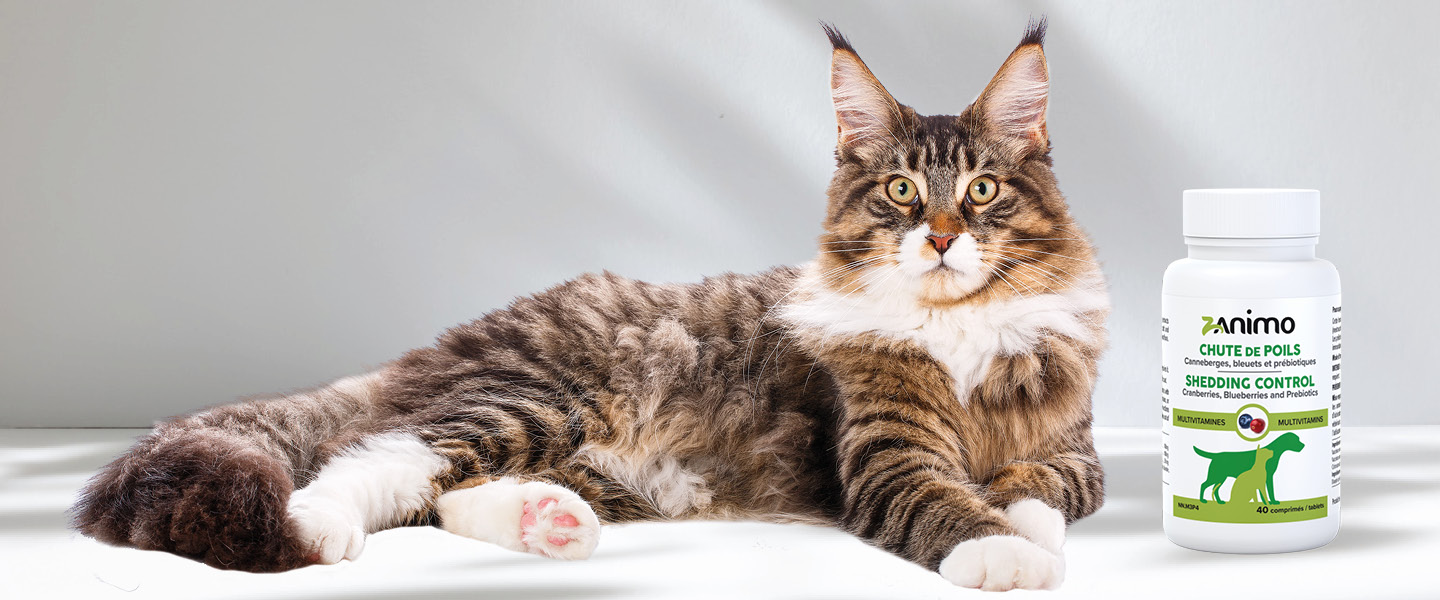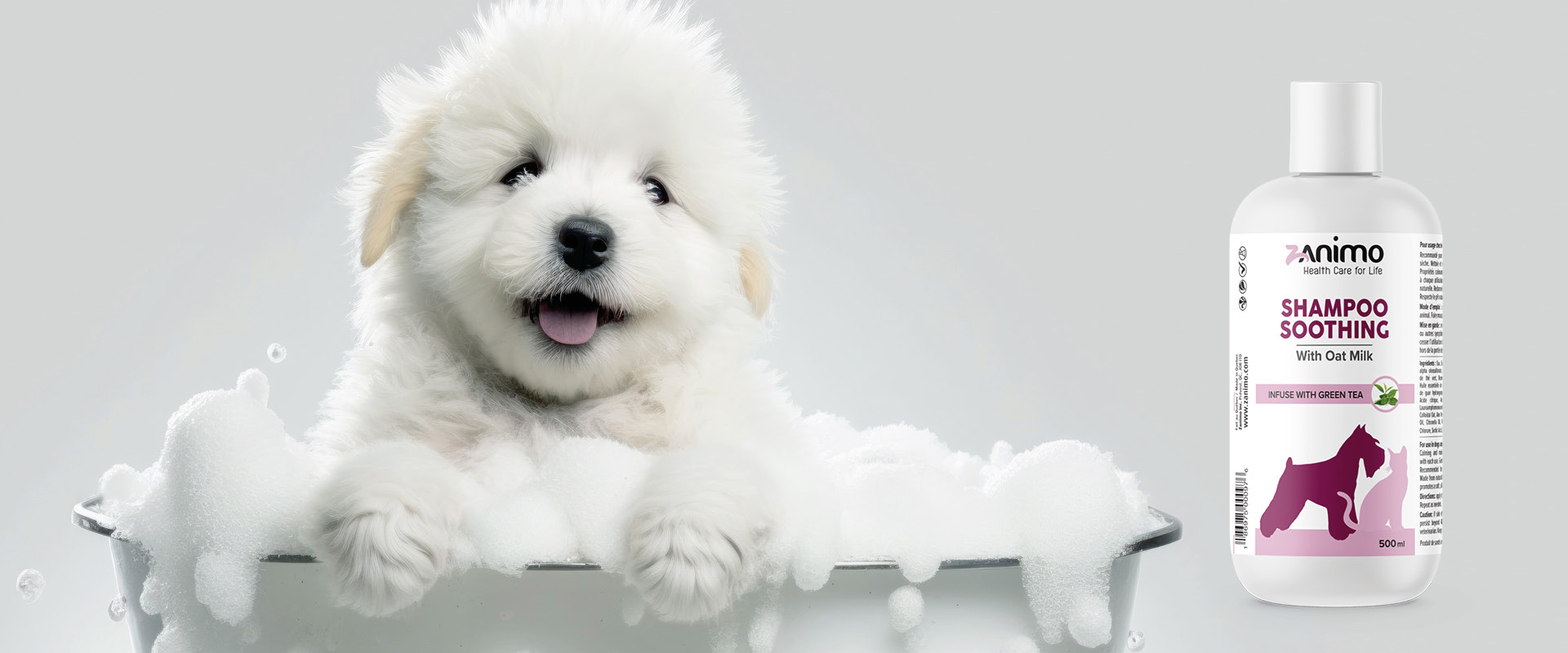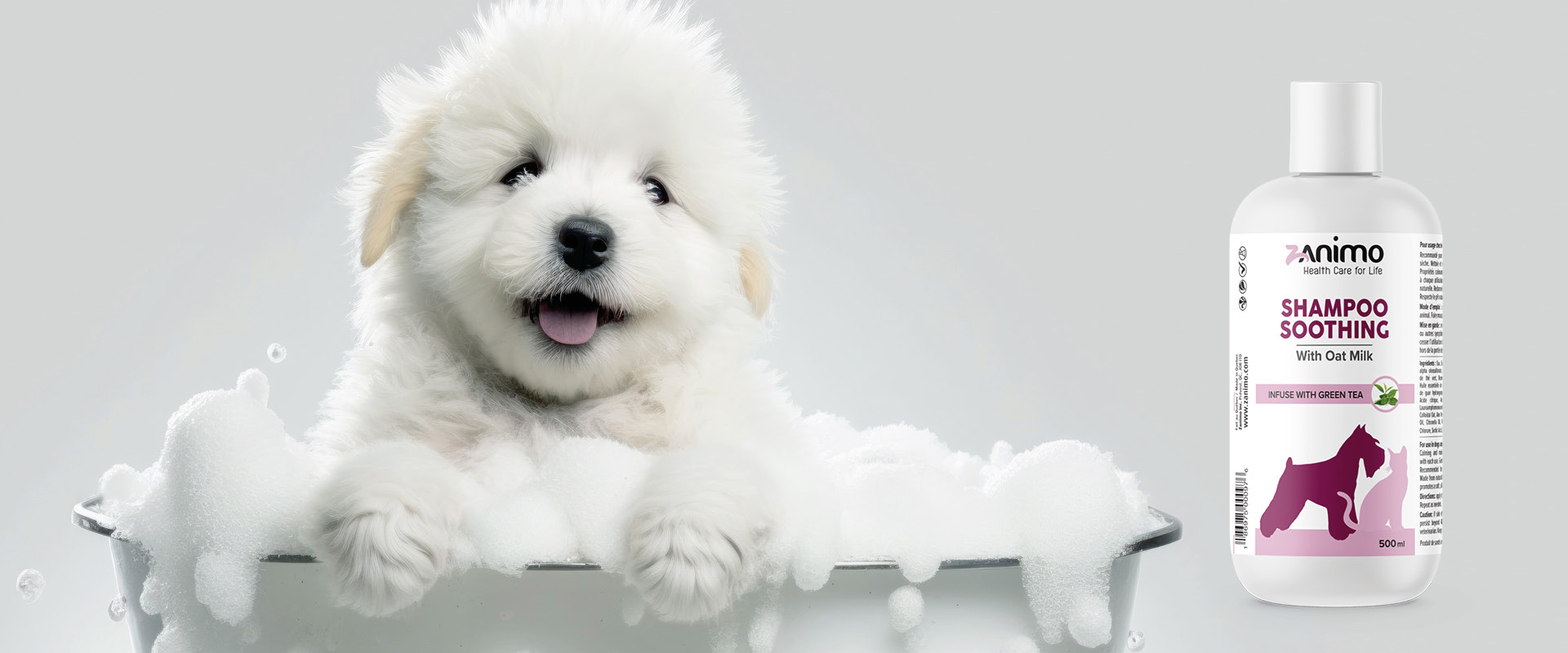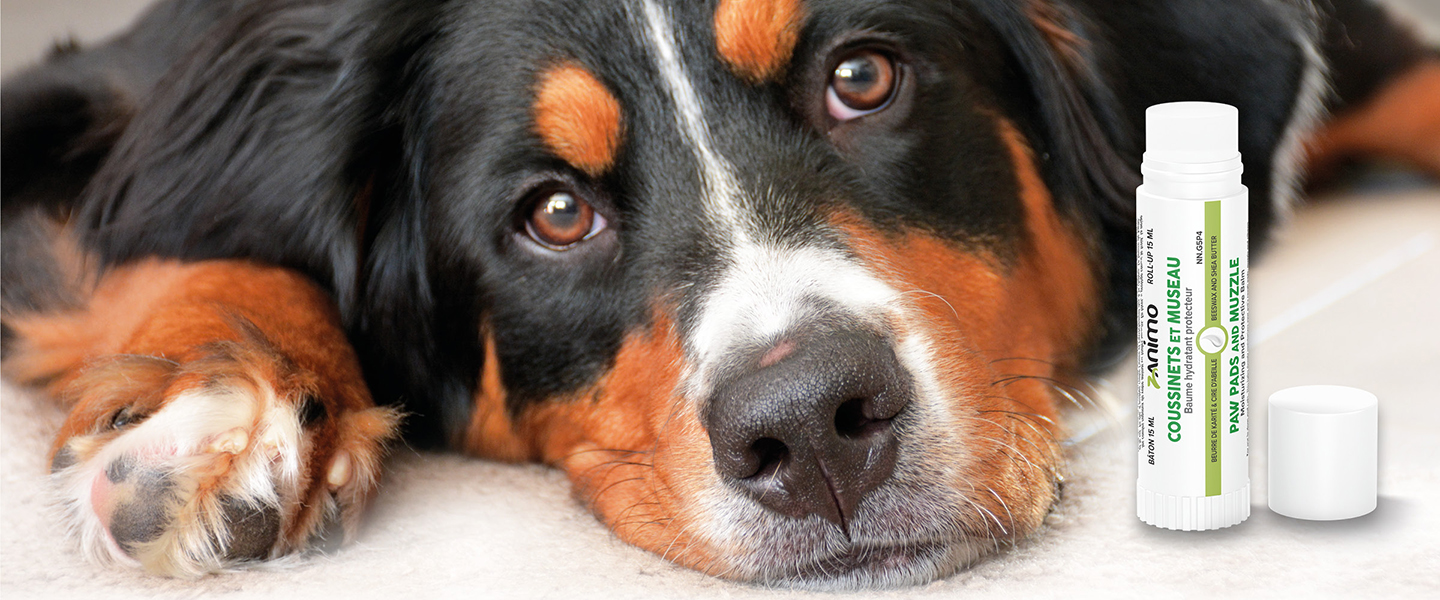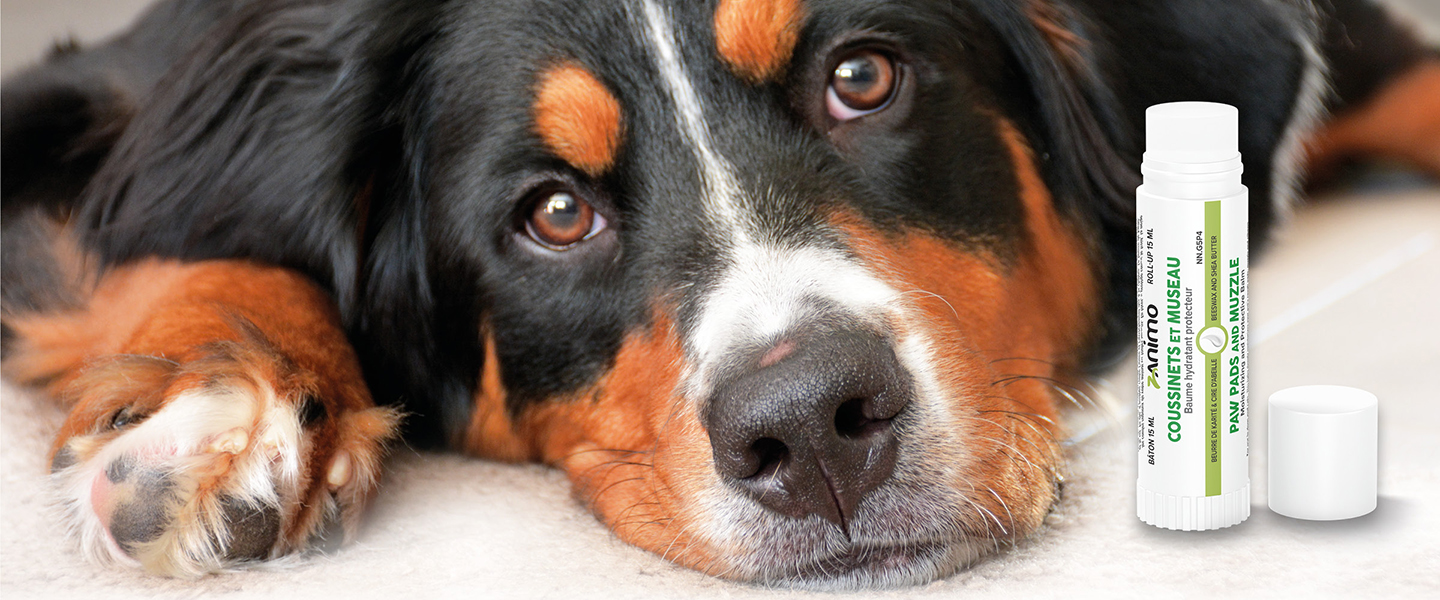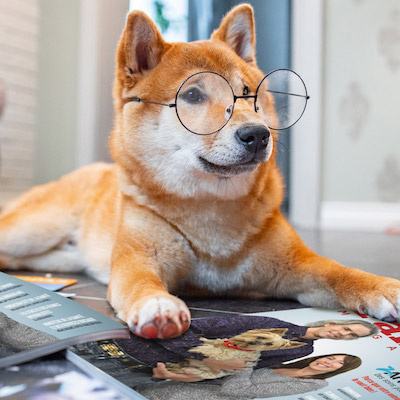 You want to know more about your pets, whether it is to help them with health or behavioral problems, or even simply to know more about activities to do with them.
Come and discover our columns on these various subjects, written by professionals in the animal health field.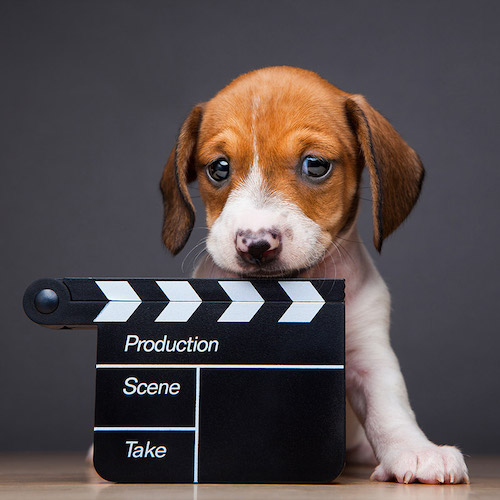 This video section is specially designed to train you on our products in order to help you direct your customers to the right products and help you with your sales.