Zanimo's mission is to offer the best to your pets. With this in mind, Manon and François, the founders, have developed different product lines with natural active ingredients that generate results.

The products offered at Zanimo allow you to improve the quality of life of your faithful companions who will remain, by the same token, in better health. Discover the love story behind this proudly Quebec-based company, as well as their products that will change both your life and that of your four-legged friend.
While the company has evolved and grown since its inception, it has kept its mission: to improve the health and quality of life of pets. To offer them the best ingredients in effective, safe formulas certified by Health Canada. And above all, that the products show visible results in 10 days or less.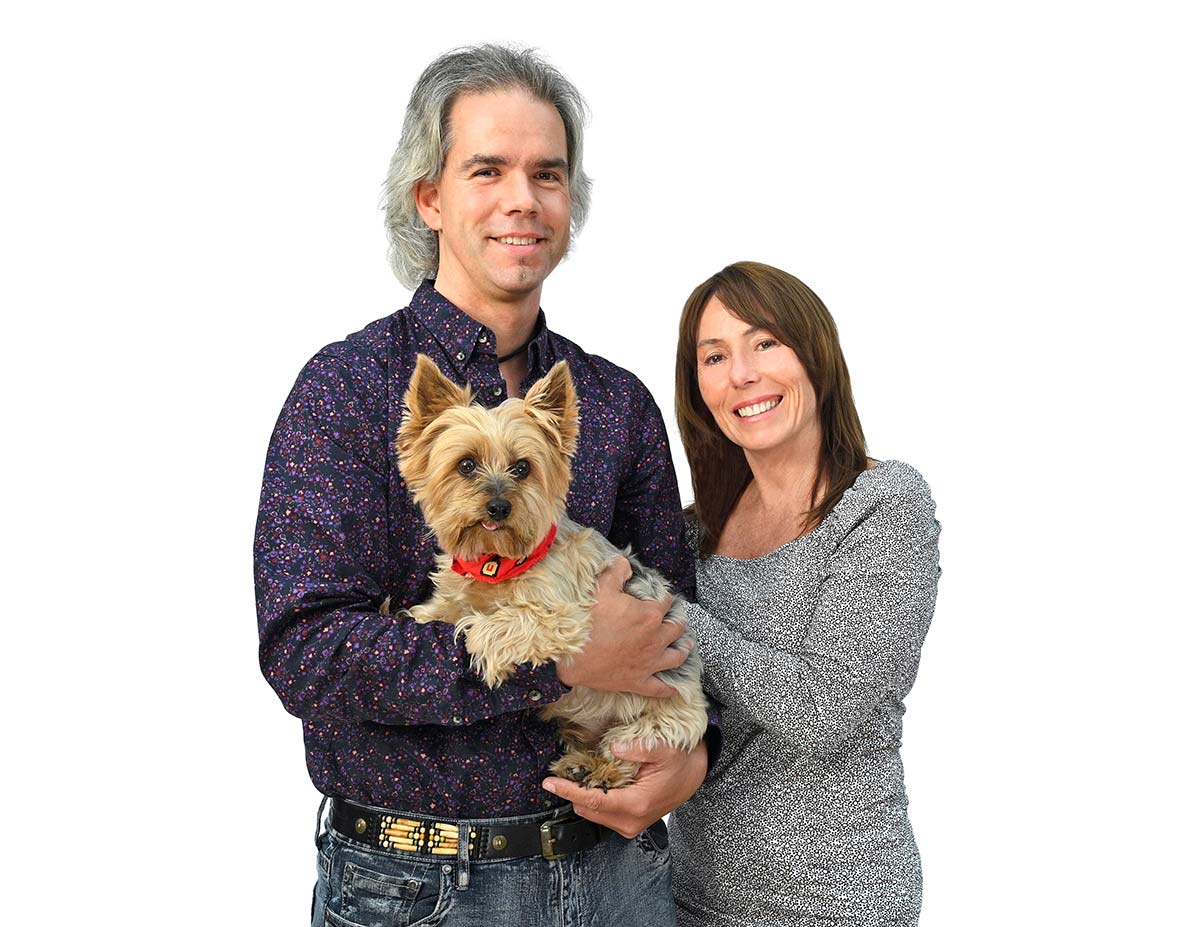 We have always relied on the quality of our products and our team to develop an average of two new products per year. "We meet the growing needs of pet owners who are concerned about the health and well-being of their four-legged friends," says Manon. The research and development team ensures innovation and creativity, allowing the company to always be one step ahead of the competition. "We have the ability to quickly create exclusive and effective formulas, which makes retailers and customers happy," says François.


Made in Quebec, certified by Health Canada
Although the company has grown, Zanimo products have been designed, developed and manufactured in Quebec with passion by a team of experts for over 20 years. "In this way, we ensure quality control of each of our products, which is very important to us," says François.
The recipes are free of chemicals, flavors and artificial preservatives and are gluten-free. Some Zanimo products are also vegan. As for the grooming products, they contain no parabens, no sulfates and no silicone.  
The products are appreciated because they work! Certified by Health Canada, the formulas contain safe and effective natural active ingredients that produce visible and proven results.  
Zanimo's laboratory partners ensure regulatory compliance and product integrity, as well as good manufacturing practices. Zanimo products have been evaluated by Health Canada since 2013. A notification number (NN) on the label means that the product is safe, of high quality and provides the claimed benefits. It is easy to find this notification number on their products, it is the equivalent of the NPN numbers of natural medicines for humans that we find at the pharmacy.
The environment being also important to Manon and François, the boxes used for shipping are recycled. The ones that come from the laboratories are new, but the employees take the time to classify them and return them, so that they can have a second use. 
Products are packaged in recyclable bottles to protect their environmental footprint. Products with imperfections are put in a dedicated box for shelters in need. "We always try to reduce our waste, we use recycled inks and when they are empty, we give them to a local organization. We are always looking for new ways to recycle and avoid waste," says Manon.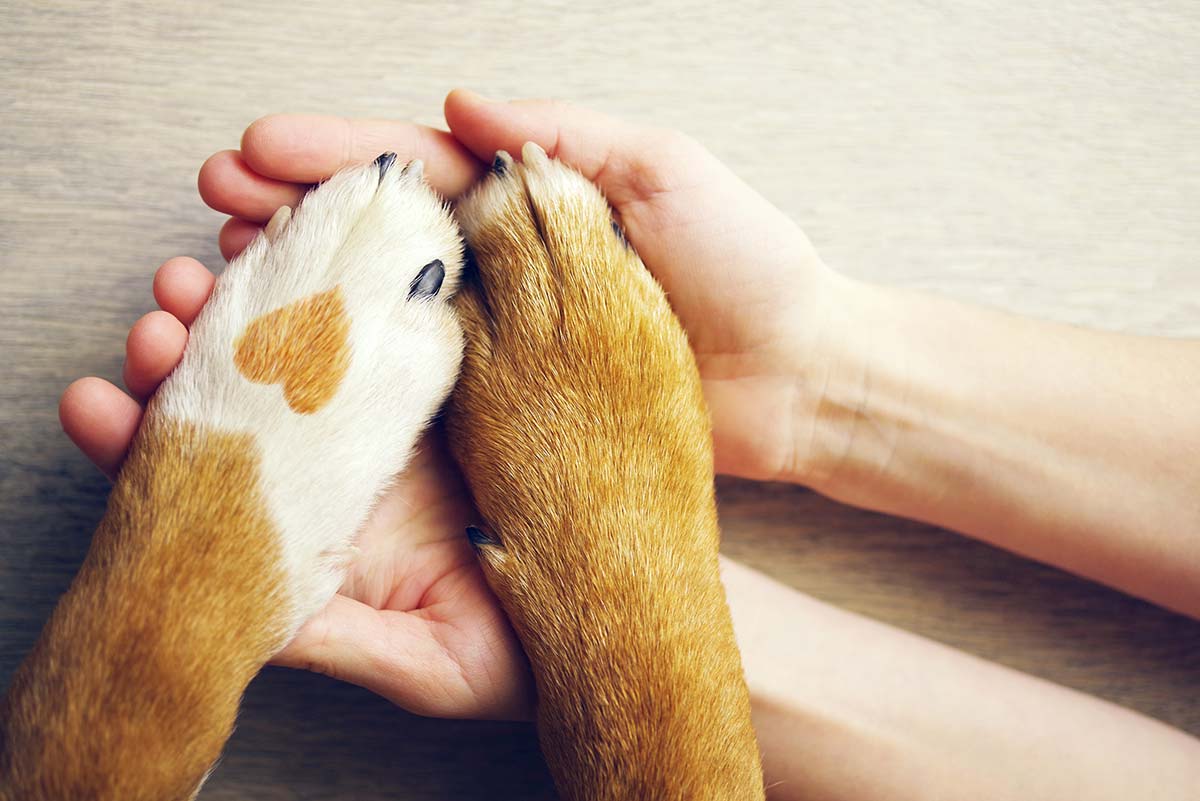 The animals that have passed through their lives
To adopt them is to love them for life! Animals will always be part of our daily lives. Among them, 12 came to them for shelter and comfort, and they adopted them all. They have been fostered by MIRA for 3 dogs, 2 blond labradors, Rubis and Yucca and a Bernese Mountain Dog, Chevalier.